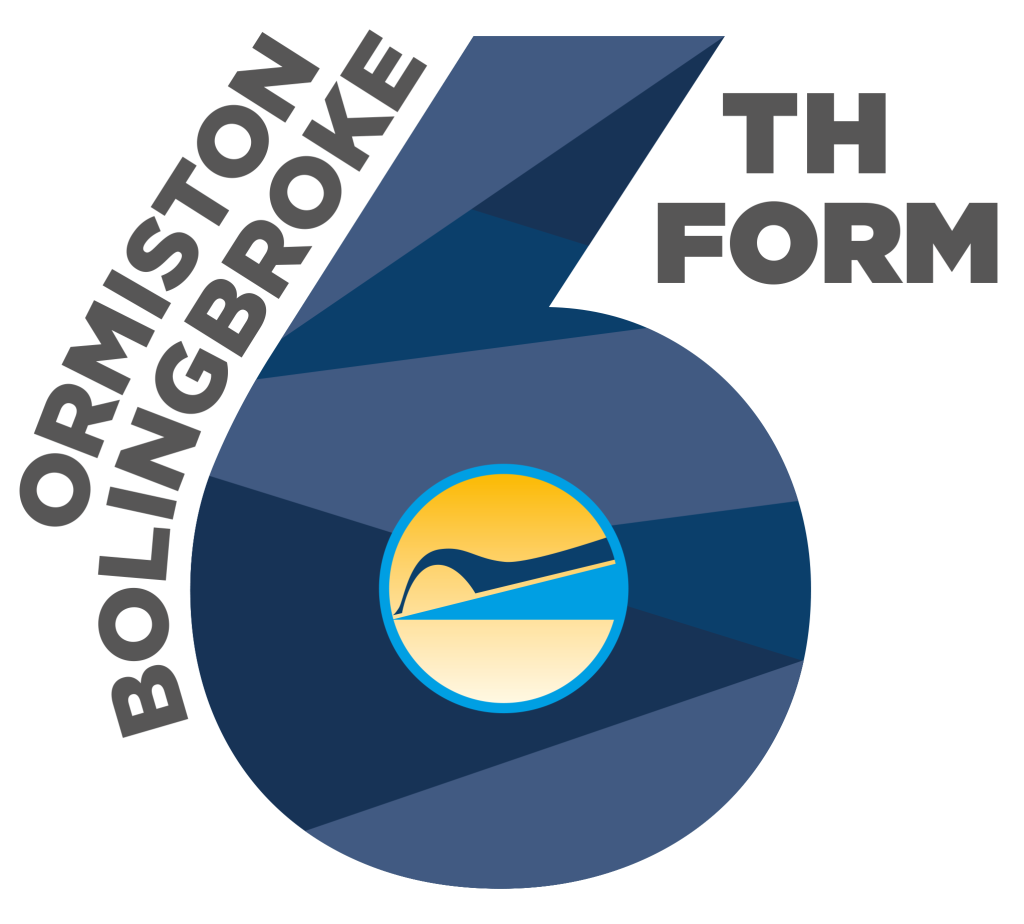 At OBA Sixth Form we have high expectations of all of our students. When joining the Sixth Form you will be seen as role model by the lower school students, therefore how you conduct yourself with regards to, attendance, punctuality, behaviour and  dress is of the upmost importance. Following the expatiations and outlines set out in the below and attached will enable you to be a successful student with us at the Sixth Form.
Respectful
Follow all Sixth Form rules and expectations
Respect our Sixth Form, its facilities and equipment
Use the bins provided in the Sixth Form areas and around the academy
Smoke only off site, away from the academy building
Celebrate that people are different
Be polite and treat others how you'd like to be treated
Employable
Attend all lessons ensuring you are punctual
Be prepared for lessons with all equipment required
Use appropriate language throughout the academy building and in lessons
Dress appropriately, following the dress code
Ready to learn
Strive to be the best
Be motivated and determined to succeed
Ensure all work is submitted on time and to the best of your ability, without any plagiarism
Opportunities
Make yourself stand out
Have confidence in your own abilities
Ask for support and help when needed
Dare to shine!
Protocol
Follow all the rules of the academy and Sixth Form
Arrive on time for 8:30 every morning
Mobile phones should not be used at all in the corridors (they should only be used in the study room, canteen and common room)
Only eat and drink (except water) in the designated areas
---
I understand that breaking the following rules will result in swift disciplinary action which may mean that I am asked to leave Sixth Form.
Do not bring alcohol or illegal substances into Sixth Form, or be under the influence of these while in Sixth Form or taking part in external activities.
Do not bring knives, or anything which could be used as an offensive weapon, into Sixth Form or on transport.
Do not fight, be aggressive, bully, harass, threaten or intimidate others in any way. This includes the use of social networking sites, emails, texts and phone calls.