Careers Education, Information, Advice and Guidance (CEIAG)
At OBA, we're committed to preparing each student for their life beyond education. We ensure students have access to impartial careers advice and have access to employers who can help them consider their future options.
Please visit our dedicated careers website at www.oba-careers.co.uk and follow us on Instagram.
To find information about our careers programme, please visit our parents' careers page.
Career Mark
We are delighted to announce that we have been awarded the Career Mark for our careers education.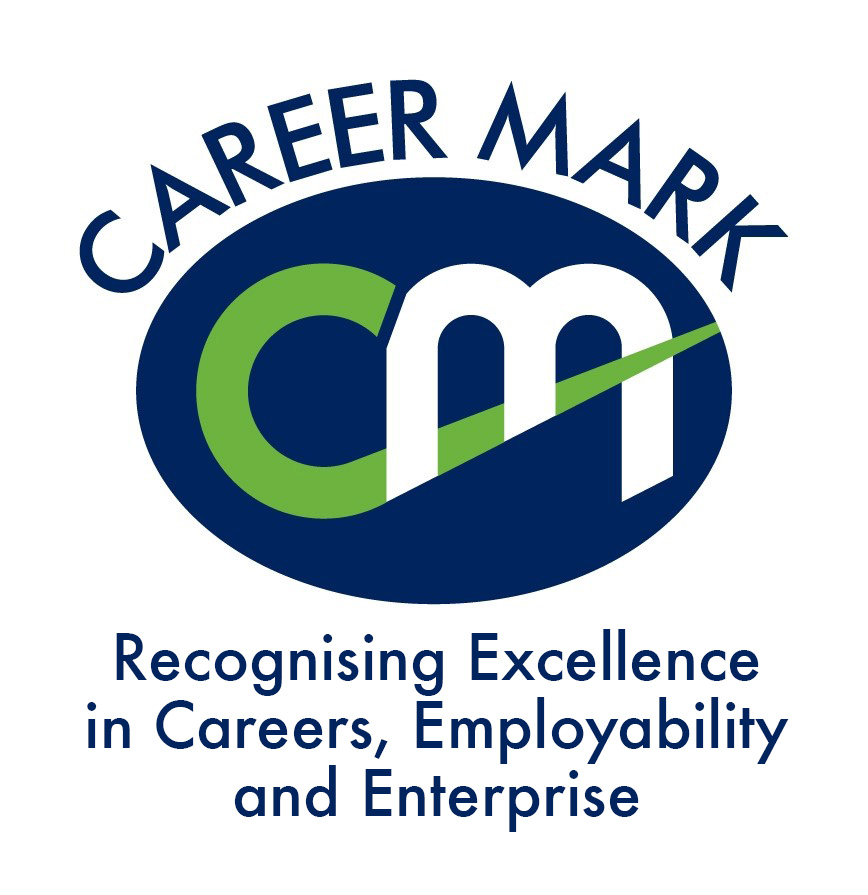 Careers lead
Our careers leader is Mr M Oakes, Assistant Principal (Personal Development). Mr Oakes can be contacted by emailing [email protected] or by telephone on 01928 711643.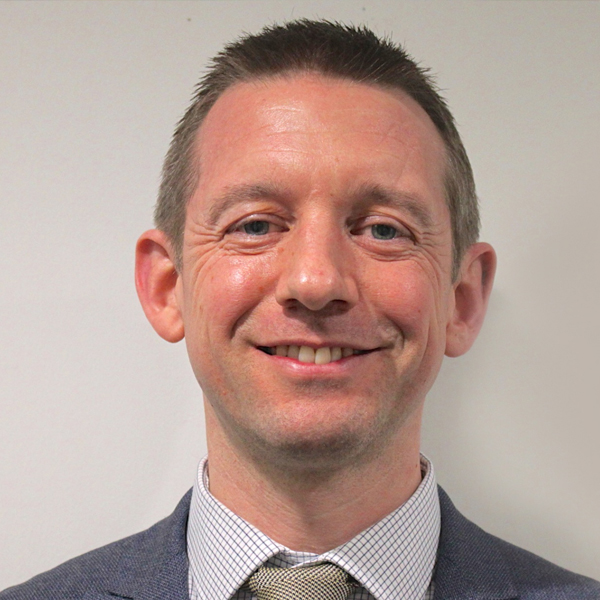 Careers adviser
Our qualified careers adviser is Matt Paulson. Matt can be contacted at [email protected].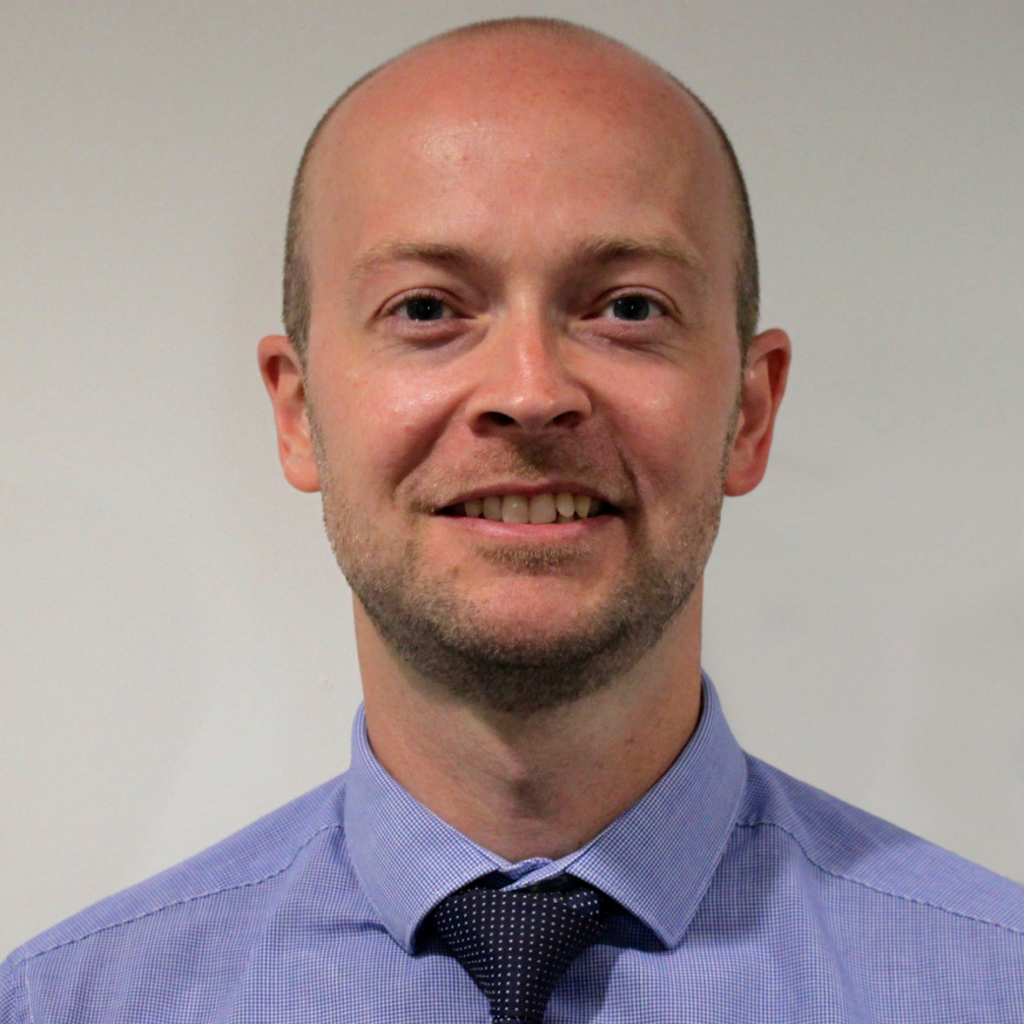 Matt, who works for MPloy Solutions, holds one-to-one careers guidance sessions with students and provides them with expert and impartial advice on the range of opportunities available to them. This is then followed up with an individual action plan, which will be given to students so that further research can be carried out independently.
Students can request a careers appointment with Matt by using the box outside the careers office or through their form tutor. Matt will also organise appointments will all students as they approach their post-16 and post-18 transitions.
Careers policies
For our Provider Access Policy, please visit our policies page.