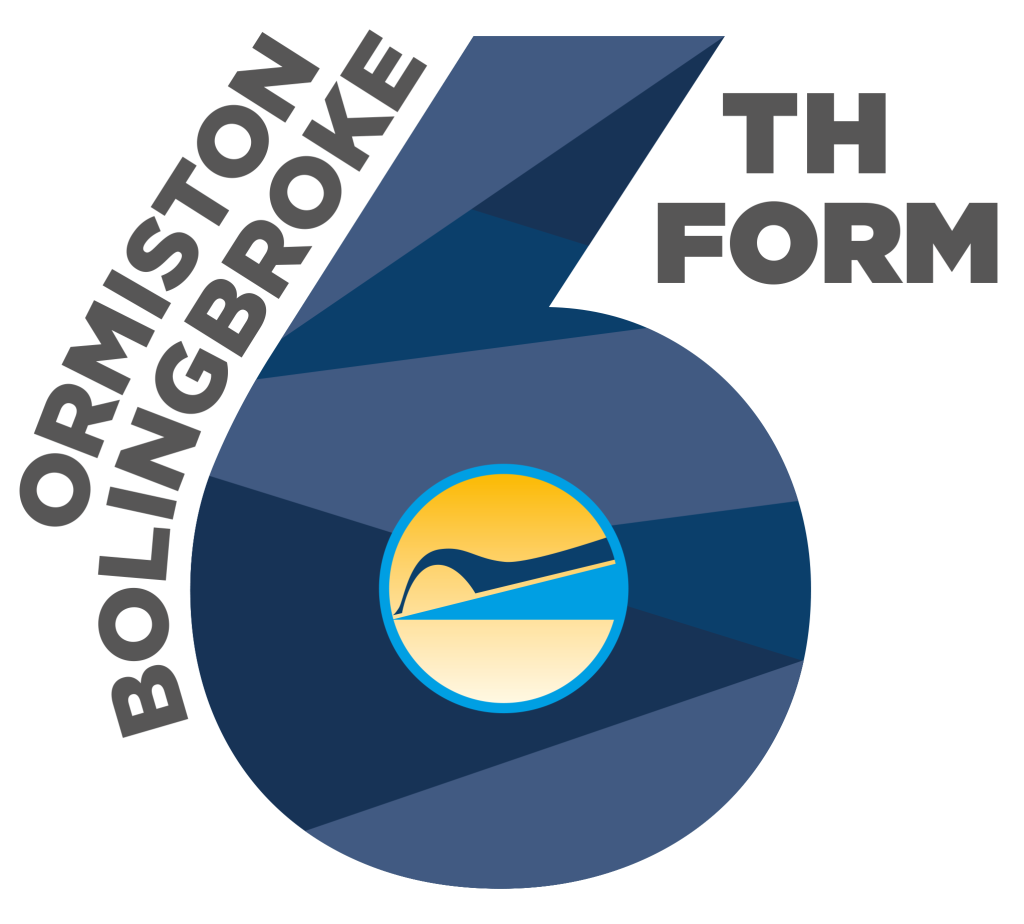 Why choose OBA Sixth Form?
Our Sixth Formers benefit from:
New Sixth Form wing of the academy – accessible only by 6th form students and staff
New Sixth Form gym with extensive investment in new equipment
New Sixth Form study room exclusive to Sixth Form students
New Sixth Form common room, with TV and café
OBA Scholars Programme for top achievers in Year 11
Excellent pastoral care to support your journey from Level 2 to Level 3 study and beyond
Free Wi-Fi access for your own devices
Suite of computers and laptops available for Sixth Form students only
Excellent progression to university, employment and apprenticeships
Variety of vocational and academic qualifications
Many national and international trips available… New York, Paris, Berlin, Rome and French Alps
Access to prestigious university programmes such as Liverpool Scholars, Sutton Trust and Oxbridge support
Financial support based on household income
Variety of enrichment and student leadership opportunities including, football team, life guarding qualification, running your own enrichment
Facilities and resources
The Sixth Form College offers full wireless internet access. All classrooms are fitted with data projectors and have interactive whiteboards.
Sport and leisure facilities
The large indoor sports hall caters for a range of sports including volleyball, five-a-side football, basketball, cricket, badminton, trampolining, netball and tennis. Students can use the floodlit 3G astro-turf
pitch for inter and intra-college fixtures. The fitness suite and swimming pool are available to Sixth Formers.
Specialist learning resources
The Sixth Form has:
Well-equipped A-level science facilities
Spacious art studios
Music, radio and recording studios
Well-equipped technology rooms
A theatre and dance studio
An engineering centre
A hairdressing salon