Progression pathways after Sixth Form
If university is a part of your long term plan, it is important to start planning as soon as possible. At OBA we are proud to support our students as they move into their chosen careers or continuous study. Each year we have a high number of students who are successful in going to their chosen university, many of which include a red brick university.
University
It is important that our students get early information and advice about the bet routes in their chosen career. As an OBA student you will have the opportunity to attend Aim Higher University Open Days. Here you can find out about all courses and entry requirements. Once this is complete your dedicated form tutors are able to support your application throughout from completing the initial application, to writing a personal statement and providing personalised references. Click here for information on how to complete a UCAS application.
Apprenticeships
Not all of our students at OBA want to go to university. There are many other opportunities that are available that we are able to support with. We are also very lucky to have our own careers advisor who is able to provide expert, independent advice. Some options may include: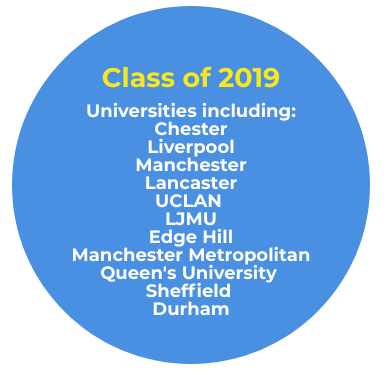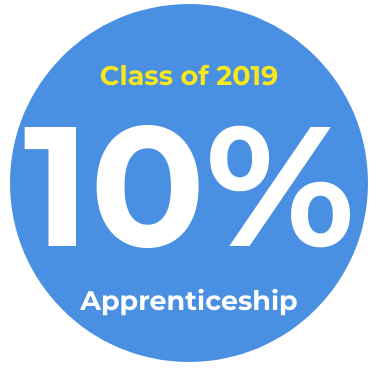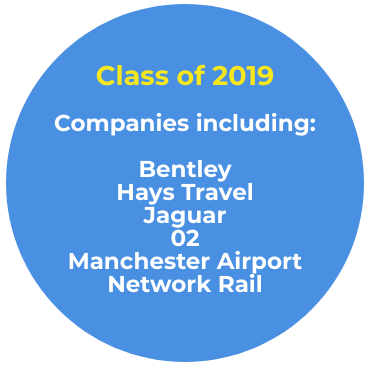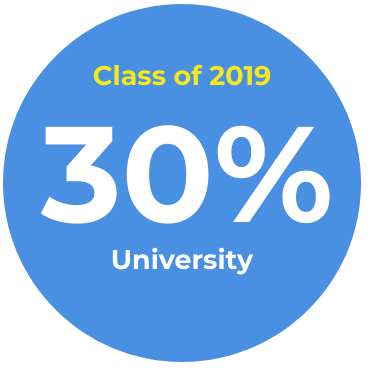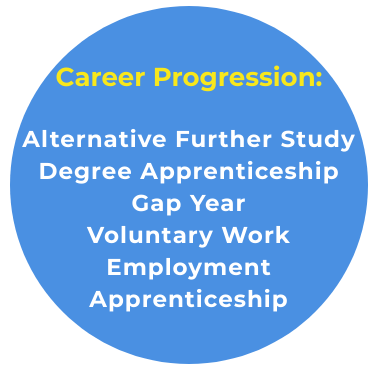 Important websites
Please find below links to websites that provide a wealth of information relating to opportunities after Sixth Form. These range from higher education options, whether that be traditional university, or looking at higher or degree apprenticeship opportunities. There is also information on these resources about other opportunities such as taking a gap year.
You can find out more information about alternative destinations in the PowerPoint document below, and find out more about careers education at OBA by visiting our careers guidance page.