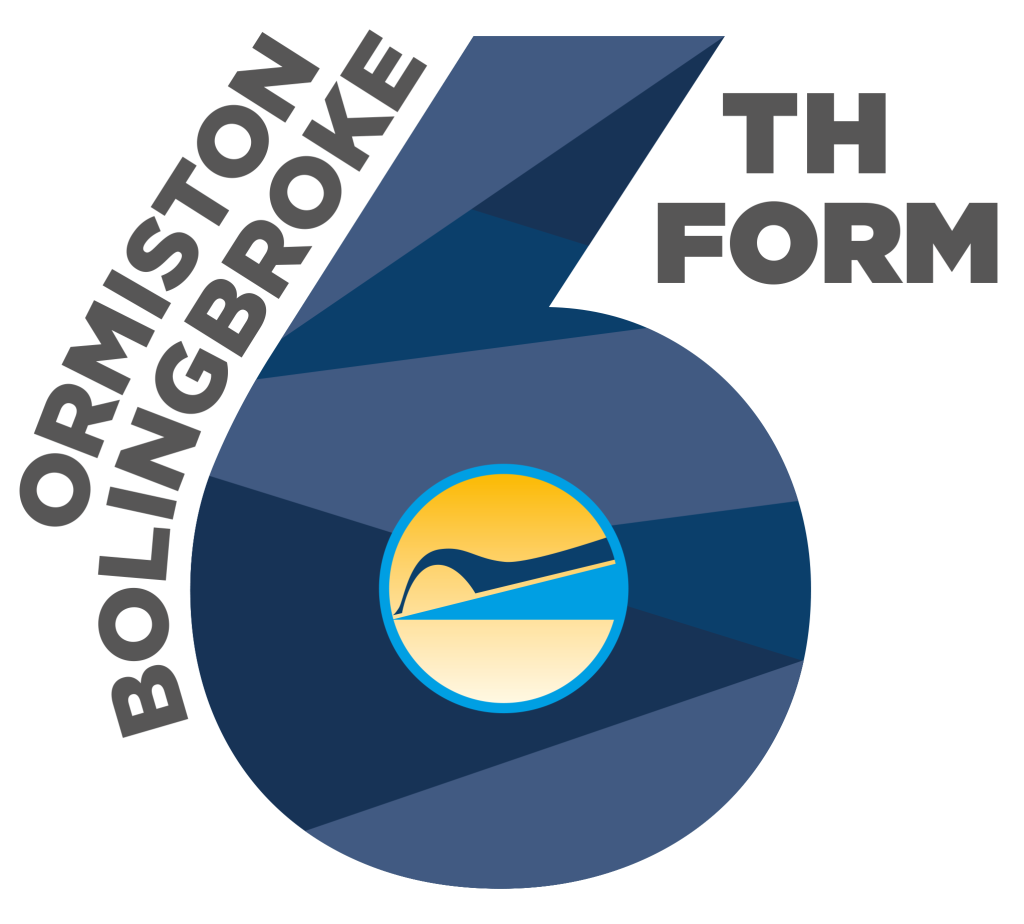 At OBA Sixth Form students who have not yet achieved their GCSE maths and/or English must continue to study these qualifications. This is a requirements from the Department for Education and therefore must be adhered to. In our Sixth Form we have clear resit classes based on prior attainment at GCSE, with dedicated staff who will support our students to secure their Level 2 Functional Skills and/or GCSE qualifications. We also offer enrichments for both subjects as well as one-to-one tutor support throughout the year and on the build up to the examinations.
| Grade achieved in Year 11 | Qualifications to be studied in Sixth Form | |
| --- | --- | --- |
| Grade 3 | You will continue to study GCSE maths and/or English. | When you achieve a Grade 4 or above you will no longer be required to study the subject. |
| Grade 2 or below | You will study Functional Skills Level 1, progressing on to Functional Skills Level 2. | When you achieve a Level 2 Functional Skills, we have high aspirations for you. Therefore in conjunction with a parental meeting you will have the opportunity to progress on to GCSE. |
Students will undertake mock examinations for each of these subjects alongside any other qualifications they are studying in Sixth Form. Letters will be sent out to parents explaining when mock examinations and the final examinations are scheduled.
Intervention
All students who are resitting maths and/or English GCSE will have intervention each morning during tutor time. This intervention will support students in targeting specific areas they need to develop in order to secure a grade 4.