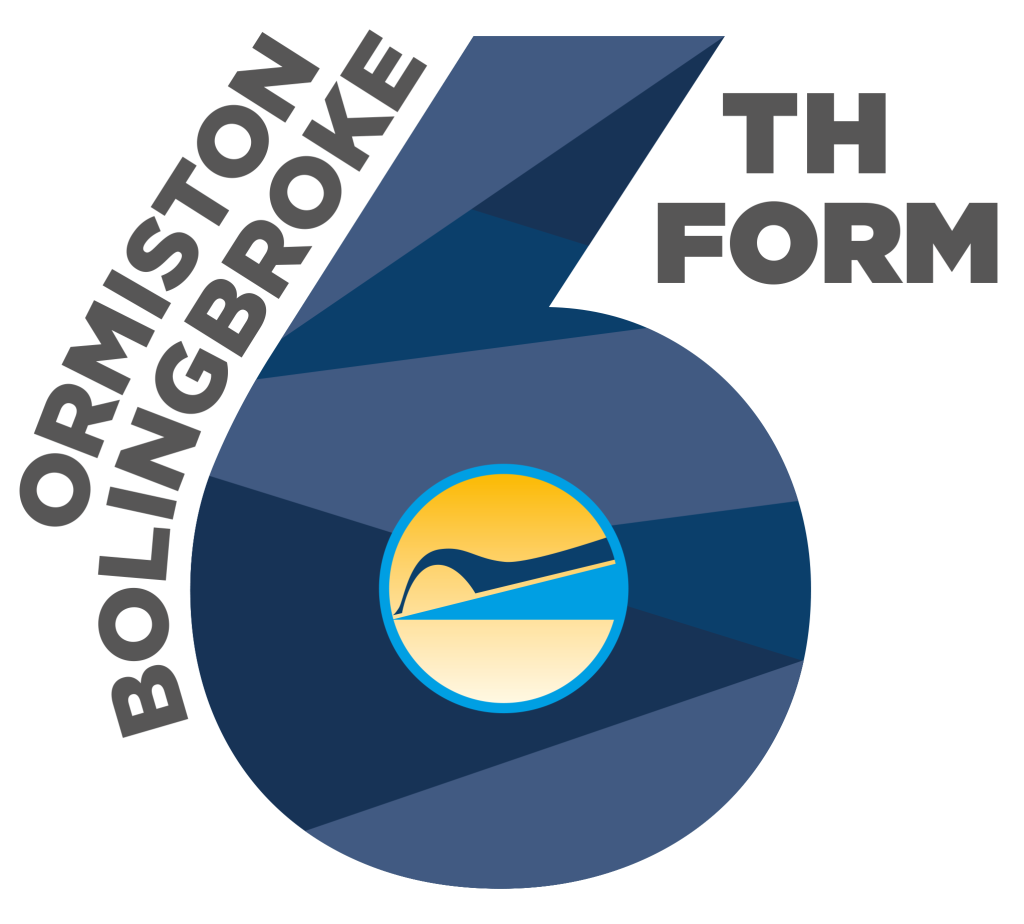 When creating a UCAS application there is a small fee applied. We as a Sixth Form are able to cover that cost to ensure that all students have the opportunity to apply. When making your application you will be given 1-1 support from your Form Tutor and the Sixth Form team. To access UCAS visit www.ucas.com/students.
Going to university or college is one of the biggest investments you can make. Do you know how much it is going to cost you and what help is available? The links below will help you find the information you need. Each member of the Sixth Form team has also been to university, so we are able to offer first-hand experience and advice on this topic.
When applying for student finance you have the option to apply for two different loans. One which will cover your tuition fees and one that is a maintenance loan.
A tuition loan is paid directly to your university and you never see this money. It is not paid until you are fully enrolled on the course and is paid in September of each year. Regardless of your household income, everyone is entitled to the full tuition fee amount.
You can also apply for a maintenance loan; this will cover living costs such as accommodation, food, books, transport and entertainment. This loan is income based, so evidence from your household is needed for this. Further information can be found on the government website by clicking here.
Bursaries and scholarships are also available whilst a university and you may not need to pay them back. You can find out more information on this on individual university websites or through UCAS
Full-time students in England can apply online for financial support at www.direct.gov.uk/studentfinance. Applying online as early as possible is vital to make sure your money is in place at the start of your course. It's quick and easy and you don't need to have a confirmed place – just use your first choice of course and change it online at a later date if you need to. Our Sixth Form team are on hand to help with applications; you must complete this application every year whilst at university.
You might also find the Money Saving Expert student loan calculator a useful resource.
Useful videos from Student Finance England