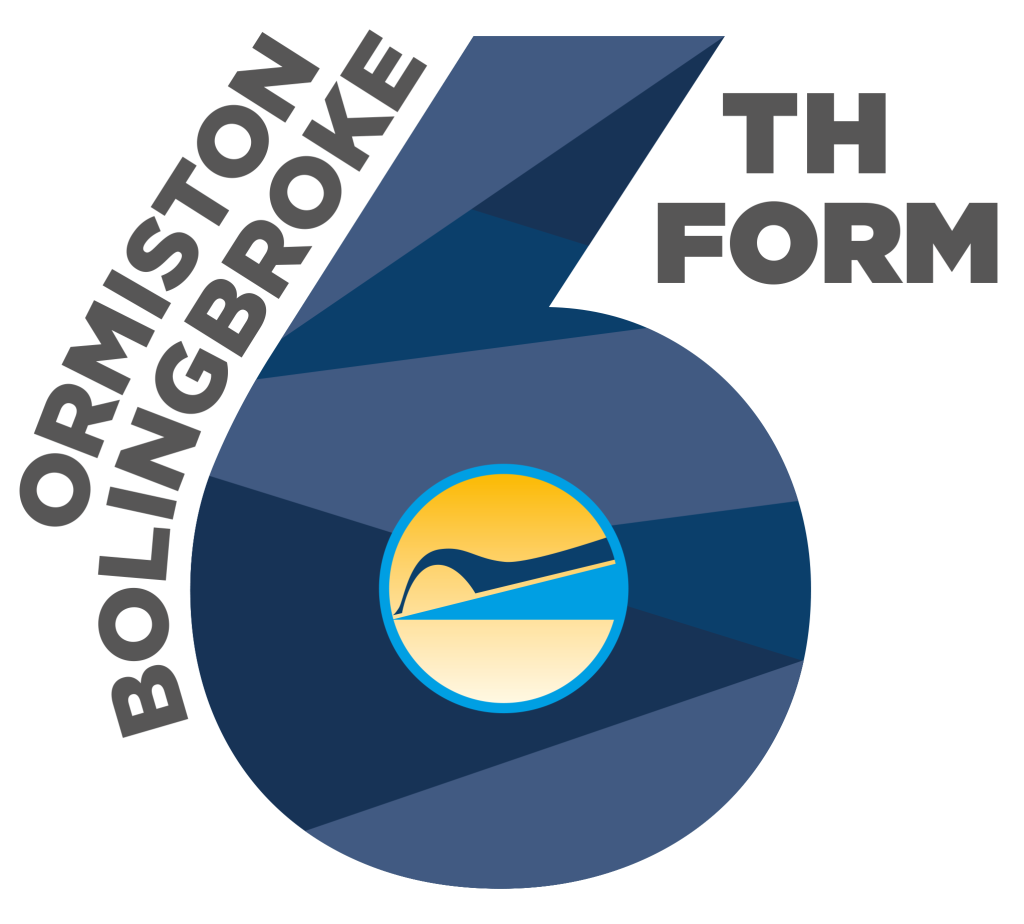 Extended Project Qualification (EPQ)
The Extended Project is a process-driven qualification and you are expected to undertake a project which can be in a variety of formats and contexts, for example, a dissertation, field investigation, artefact, design or performance. Your project topic can be linked to your study programme of GCE A Level or Level 3 Vocational Qualifications, on a topic of personal interest or a topic you'd like to study at university.
There is a taught element of approximately 45 guided learning hours which you will be required to attend. You will be taught skills that will help you complete your project. You will be working with a supervisor who may be one of your tutors.
The Extended Project is underpinned by research and would entail a piece of written work. If you have chosen a dissertation or field study, you are required to produce a piece of work that consists of at least 5,000 words. If you have chosen an artefact, design, performance or a piece of creative writing, then you must produce Project Outcome Notes of at least 1,500 words to support the product you have created.
In completing the Extended Project, you are expected to go through the project process. Specific forms have been devised to help you track your progress.
Project title approval and project proposal form – approval of title and proposal by your supervisor/project co-ordinator
Project plan – detailed planning to show how you have planned your project
Project journal – a diary record tracking progress and changes to plans
Supervisory meetings and interview(s) – records of meetings with your supervisor
Project research – underpins the project outcome
Project outcome – your project in its appropriate format
Project presentation – oral presentation highlighting key features of the project, with review of own learning and performance through a question-and-answer session.
The Extended Project will provide you with the opportunity to gain skills that will make you an independent learner. It allows you to use your own initiative and demonstrate innovation and creativity in producing a project of your choice. It also links, in terms of transferable skills, directly to the world of work.
Throughout the project you will develop the following skills:
planning, research and management of their project
skills in decision-making, problem-solving and working with others
new technologies, where appropriate
initiative and critical thinking in selecting, analysing, evaluating and synthesising
information/data
ability to complete an individual task or a defined task within a group project
communication and presentation skills
evaluation of own learning and performance.
Taking up the Extended Project gives you numerous benefits as a learner and as an individual. The qualification helps you: develop your knowledge about an area of personal interest develop your skills in time management and personal organisation develop your research and analytical skills learn to deal with challenges or problems and how to address and solve them learn to review and evaluate your actions learn to communicate using a variety of methods develop your confidence, maturity, resilience and self-awareness gain a sense of achievement and personal satisfaction.
The Extended Project qualification is the equivalent of half an A Level (50%), whereas a stand-alone AS Level qualification is only worth 40%, so the Extended Project Qualification is a valuable consideration instead of undertaking an AS subject to boost UCAS points.
Your marks will depend on the evidence you produced to demonstrate how you successfully met the assessment objectives and achieved the learning outcomes. The assessment depends on how well you manage your project, use resources, develop and realise, review and communicate your project
Further information about the EPQ
L3 Mathematical Studies (Core Maths)
The aim of the Level 3 Certificate Mathematical Studies qualification is to consolidate students' mathematical understanding, build confidence and competence in applying mathematical techniques to solve a range of problems and to introduce them to new techniques and concepts that will prepare them for future employment or studies within a broad range of academic, professional and technical fields.
The purpose of Core Maths is to prepare students for the mathematical demands of their A Levels where there is a distinct mathematical or statistical element such as Biology, Physics, Psychology, Economics, Business Studies and Computing. Taking Core Maths gives numerous benefits as a learner and as an individual. The qualification provides valuable study of mathematical topics at Level 3 with a focus on developing communication, analysis and reasoning skills. The qualification is the equivalent of half an A Level (50%), whereas a stand-alone AS Level qualification is only worth 40%, so Core Maths is a valuable consideration instead of undertaking an AS subject to boost UCAS points. Many universities will accept core maths as a qualification to either reduce their grade offer for related subjects or in lieu of other qualifications or grades.
The course of study leading to this qualification enables students to:
• develop mathematical modelling, evaluation and reasoning skills
• solve problems, some of which will not be well defined and may not have a unique solution
• solve substantial and real-life problems in a range of academic and real-life fields
• develop skills in the communication, selection, use and interpretation of their mathematics
• enjoy mathematics and develop confidence in using mathematics
• develop critical analysis skills and awareness of bias
There are two equally weighted 90-minute papers, both calculator, each worth 60 marks.
Paper 1 covers skills such as analysis and representation of data, personal finance and modelling techniques.
Paper 2 cover statistical techniques around critical analysis, confidence and regression and the normal distribution.
This is a linear course and both papers are taken at the end of year 13.