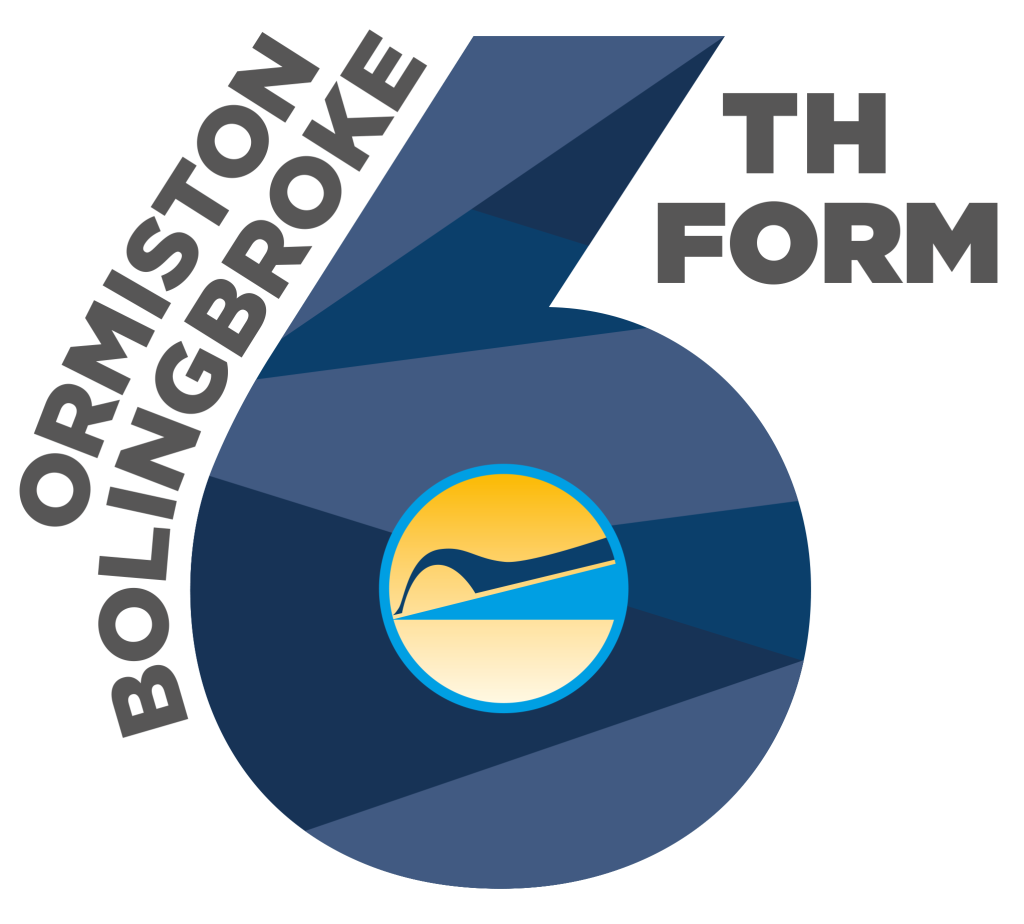 Personal Development in Sixth Form is crucial in enabling our students to achieve their ambitions and as they move into adult life. We want every student to leave us with the skills and mindset that will enable them to become happy, healthy and successful adults living in the wider world.
Students take part in the Personal Development programme which is designed to prepare Sixth Form students for adult life, with the endeavour of enabling them to make informed decisions about post 18 options as well developing key skills in order to be a positive citizen in society. The curriculum is tailored to meet the age appropriate needs of our Sixth Form students and ensure they are well prepared for life beyond Sixth Form. Students will explore the following core themes and topics:
Health and wellbeing
Drugs, alcohol and tobacco
Sexual health
Managing risk and personal safety
Healthy lifestyles
Mental health and emotional wellbeing
Self-concept
Relationships
Bullying, abuse and discrimination
Contraception and parenthood
Consent
Forming and maintaining respectful relationships
Relationship values
Living in the wider world
Choices and pathways
Work and career
Employment rights and responsibilities
Financial choices
Media literacy and digital resilience
Alongside the Personal Development programme we run a Bridging the Gap programme to ensure a smooth transition from Year 11 to Year 12 as we want every student to have the best start to their life as a Sixth Former at OBA. We also spend time exploring the 'mindset' needed to be an effective Sixth Form student, exploring the habits and behaviours that will secure you the best outcomes at the end of Year 13. We also spend time helping students explore and make decisions about their options after completing Year 13 and we work closely with the careers advisor to ensure our students are well informed about the choices available to them after Sixth Form.
We also organise a range of fundraising events throughout the year to support local and national charities that are important to our students and staff.
The personal development programme at OBA is designed to enable you to become the best person you can be as you prepare to enter adult life.